Video Tours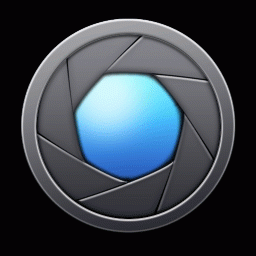 Found a home you like the look of ? Find out more with a video tour from Noel Harris. A seamless and straightforward walk-through allowing you to view in detail from the comfort of your sofa.
Our tours are listed on Vimeo, Instagram, Facebook and Rightmove.
We're on hand to answer any queries during our extended opening hours. We'll happily arrange a suitable time for you to visit in person, or provide a quote to have your current home featured.
To see homes the smarter way, click here.